YOUR ONE-STOP-SHOP FOR ALL MOTOR SPARES.
When you have great cars such as the Citroën, Mini and Peugeot vehicles brands, you cannot just deal with any scrapyard to find reliable second hand car parts. You need to go to the best: Mini & French Citi, situated in Pretoria. We buy and sell unwanted or damaged vehicles for cash.
Looking for an engine, a bumper, new headlights, other Mini spares or Citi used spares or even a damage-repairable vehicle? We have it all. Mini & French Citi buys vehicles from auctions as non-runners or vehicles which have been stolen and recovered. Therefore, we offer you only genuine car parts.
STRIPPING THE VEHICLES DOWN FOR THE BEST MINI SPARES AND CITI USED SPARES
As soon as a damaged or second-hand vehicle lands in our yard, here's a glimpse of how we proceed to salvage the best of body parts for you. First, the car goes through the process known as "Dismantling" or "Stripping". As you guessed it, this is when the vehicle is stripped for spares that can still be of use on other vehicles from similar brands. Our experts make sure only genuine auto spares in excellent condition are put at your disposal.
The car being stripped completely, we make sure to not miss out on any body parts. Our mechanics then carefully examine each part, clean them, maintain them and have them tested. If it's a car you've chosen to sell to us, you are fully guaranteed to get the best value for money for all these usable second-hand car spare parts.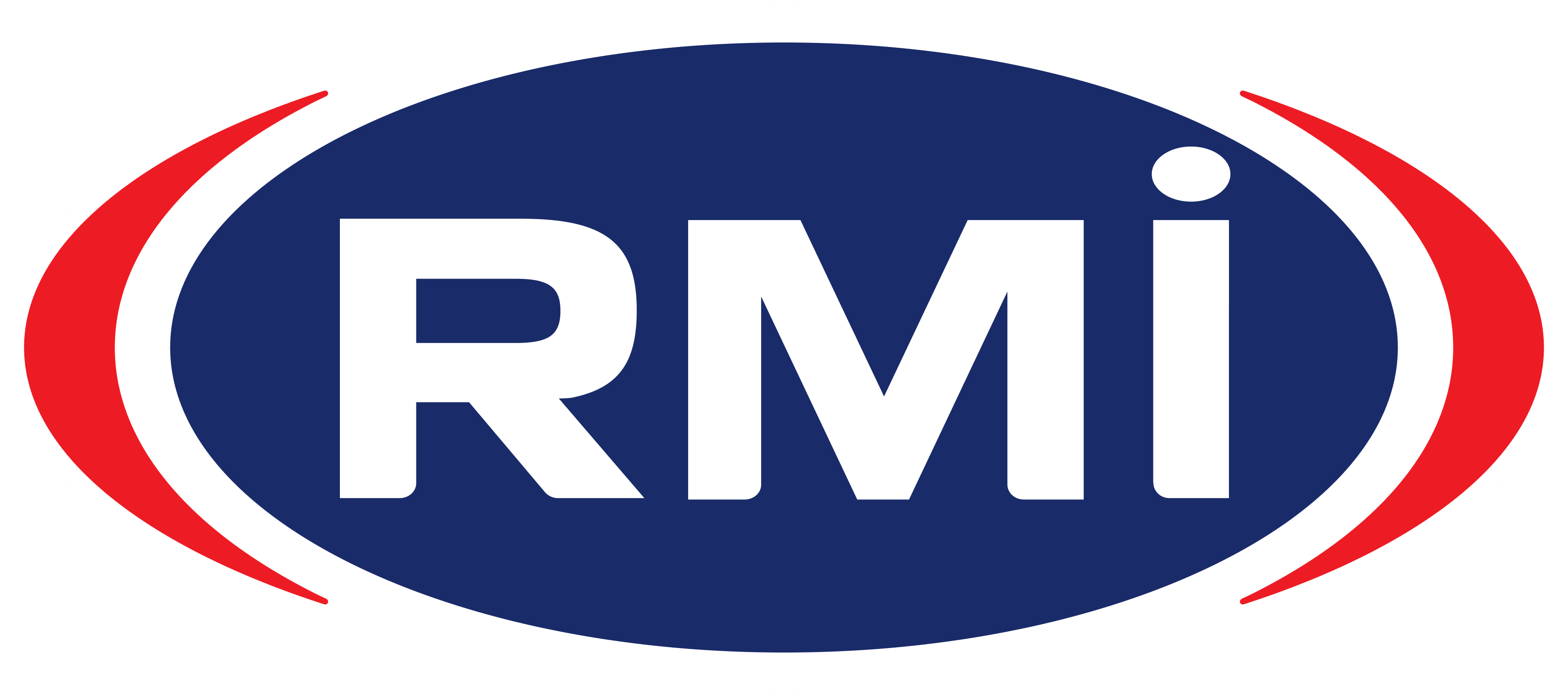 Mini & French Citi is aN RMI certified scrapyard
To have a more detailed view of all the car parts on offer, you can go to the "Now Stripping" tab and choose the vehicle you're more interested in according to the brand and model. For any additional queries, our staff remains at your service.
We offer the lowest prices on quality car parts and used engines
We provide great service
We deliver straight to your doorstep
Do you need a spare part fast and need advice on how to proceed? Do not hesitate to contact us via the online form. Our experts will reach out back to you and give you all the useful information.
Contact us now to find the best price on any Citroën, Mini and Peugeot second-hand car parts or spares.
You do not have to worry about the sources of the spare parts or even if they will be the right ones for your vehicle. Our experts guarantee you the best in auto parts. Whether you're a seller looking for a quick way to make money or passionate about damage-repairable vehicles, look no further. Come straight to Mini & French Citi, one of the largest privately-owned breaker yards and open to the public since 2017.
Doing business with us is the safest and fastest way to get the best value for money for your second-hand vehicle auto parts, or, on the other hand, the best spares for your Citroën, Mini and Peugeot vehicle.
Mini & French Citi, situated in Pretoria, is your one-stop shop for all vehicle parts. Note that we also deal with panel-beaters, workshops and the general public.
CONTACT US NOW FOR THE BEST DEAL